Divination and Synchronicity
Harnessing the power of divination, or synchronicity can seem to be magical. But is it real? And what's the difference? Here's what we know;
Whether it's deja'vu, a chance encounter, or just life, there always seems to be some kind of force that keeps us where we need to be, experiencing what we need to experience. And if we go off track sometimes, as we all do, then we can bank on our old faithful friend synchronicity to bring us right back to where we need to be.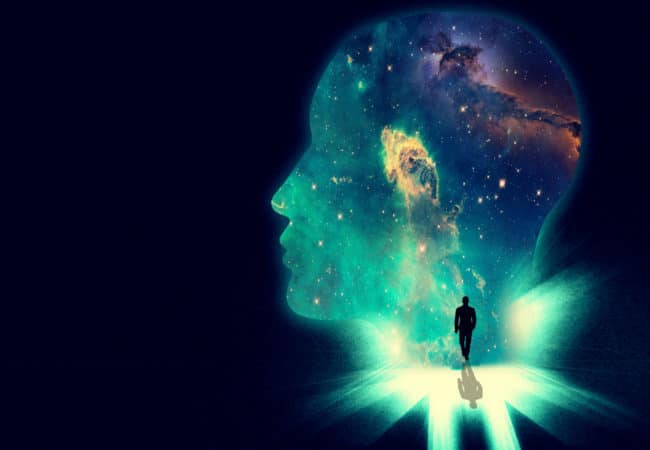 According to Carl Jung, who first acknowledged the phenomenon; synchronicity can be seen to be a series of events that seem to be random, but are purposefully connected somehow, through energy. Jung used his notion of synchronicity to inspire, and justify his concepts of 'Archetypes' and the 'Collective Unconscious', he also used the same notion to explain the paranormal. (1).
To this day there is no real, or tangible explanation for the concept of synchronicity, but we've all experienced this strange and oftentimes comforting phenomena.
You can guarantee that if synchronicity requires you to be in a certain place, or to think, experience, or do something, then regardless of where you are, or what you are doing, you will find yourself where synchronicity wants you to be, so that you are experiencing what you need to experience whether you want to, or not.
Whilst it hasn't been proven, synchronicity seems to have something to do with our divine purpose, or discovery of our 'self', which is likely to be why the concept of Archetypes and their role in 'self' discovery is such a useful, and empowering notion.
Divination, is a tool, or technique, that can be used to read or understand the energy around ourselves, including those events that are synchronistic. It allows us to gain insight into what the outcome of our decisions, and actions might be, it can show us synchronistic events that we are destined for, and show us what the effects would be upon us, of the actions, thoughts and decisions of other people around us, or connected to us.
Similar to synchronicity, divination appears to work through energy. It allows us to read the energy of events, decisions and connections that have happened, or are intended (either through a decision that hasn't been acted upon yet, or through synchronicity). Divination helps us to understand the outcome of these decisions, or the effect that these actions may have upon our experience of life.
Whilst synchronicity and divination are connected in an unique way, they are different. Synchronicity directs us, and can provide us with the idea that our reason for existing, and many of our experiences in life are there for a purpose. Divination allows us to read, or de-code the energy around us so that we can clear our pathway and avoid red herrings or taking the wrong road, and discover aspects of our life and our self that are hidden.
The Individualogist Team is made up of archetype fanatics, individuation practitioners, and spirituality fans. Our humble group has banded together to deliver thought-provoking, life-changing, and growth-probing wisdom.