When is the last time you were really grateful? Most people are grateful for small things on a daily basis or they recall several larger things they should be grateful for. But on the whole, most people do not regularly practice being grateful even though it benefits them and everyone around them.
But how do you maintain a grateful heart and soul when life is a crazy rush? It can be so difficult to focus on things you should be thankful for when you are in a hurry from the time you wake up to the time to go to bed.
Practicing gratitude in your life can improve your relationships, lower your stress levels, increase your sense of well-being and increase empathy.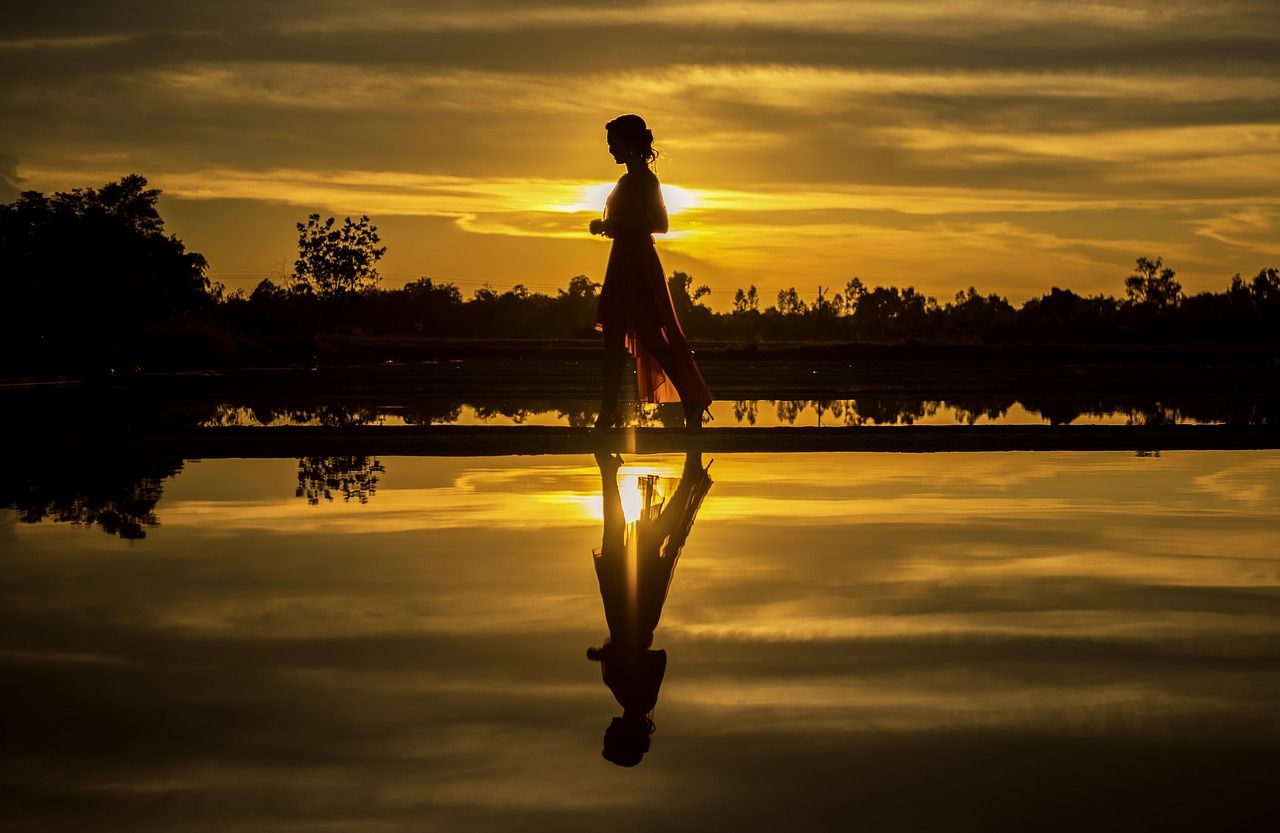 How to Maintain A Grateful Soul?
Gratitude and relationships
By adjusting your worldview, your relationship can improve. If you think about how you are grateful for the people in your life, then you are more likely to show that gratitude in your words and actions. This creates a cycle of positivity since they will likely be grateful for your actions and your gratitude.
Gratitude and stress
When life gets stressful, it's easy to get wound up in daily problems and stresses. As these stresses pile up, you feel you can't waste any time being grateful because there is just too much to do. But if you are stressed, then focusing on what you are thankful for – aka the positive parts of your life – can actually help reduce your stress levels, improve your sense of well-being and help you stay optimistic in the face of hardship.
Gratitude and empathy
Staying grateful also connects you to others and increases your feelings of empathy because you recognize someone else's needs and wants. Instead of focusing only on your life, you can recognize if someone else has done you a favor or helped shoulder your burdens. When you realize this and acknowledge it, you see that someone else helped you and you, in turn, can help someone else.
Acting on gratitude
Once you acknowledge the things you should be grateful for, it's time to put them into writing. Listing the things you are grateful for in a journal can help you when you have difficulties. By looking through your journal at the end of a week, you can notice who or what helped you and who didn't. This can help you remove toxic people from your life while you lift up the positive ones.
Seeing a list of things you are grateful for can also make you want to help others. When you see how someone is helping you in black and white, you can then go out into the world and help other people. By putting positivity out into the universe, you're sure to get it back.
Gratitude takes several steps and should be practiced regularly, but by doing so, you can improve the course of your life and the quality of your relationships.
The Individualogist Team is made up of archetype fanatics, individuation practitioners, and spirituality fans. Our humble group has banded together to deliver thought-provoking, life-changing, and growth-probing wisdom.